Animalhow.com was created out of our deep passion for the animal kingdom!
We love animals, and we love to share fun facts and stories about our four-legged and feathery friends, etc. We also try to teach people how to take good care of their pets, to create the best environment for them in the family.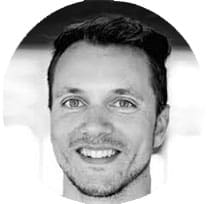 Morten Storgaard
I'm the primary writer on the site. I love pets and I've had several pets including hamsters, reptiles, birds, and fish. I have written extensively about pets and educational content about wild animals.
I recently cared for a service dog for a year and also visited the Southeastern Guide Dogs Center in Palmetto, Florida to learn more about caring for dogs. I love to educate myself and others about pets and endangered species.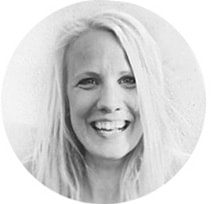 Maria Storgaard
I grew up in the countryside with many dogs and wild deers in the backyard.
I'm primarily in charge of video production and helping everything run smoothly in the background.